Open Innovation and Strategic Alliance for Dynamic Growth
Synergetic Business Partnership
With rapid technology advancements and globalization of markets, the need for flexibility and response speed within a company is ever increasing. The ability to react quickly to changes in the market ahead of the competition is a make or break factor for companies these days. At the same time, having an open mind to new ideas and innovations before one's company services or goods hit their "peak" is vital to keeping one's business going.

Given the need to alter strategies and be flexible in this rapidly changing market, starting from scratch and investing in one's own resources is not always the right answer. Working with an external partner who understands your business goals and can help you come up with a strategy roadmap for success can help you reach your goals quickly and more efficiently. The number of companies incorporating external knowledge and advanced technologies in order to achieve open innovation is on the rise.

When looking for a business partner, it is vital to identify those with expertise and leadership in the market, possessing the resources and capital to be able to fulfill such needs as investment or potential M&A. In the case of M&A, one must take into consideration whether the valuations and requirements meet the expectations and are in the best interest of both parties.

At P&E Directions, our aim is to work together with companies to create growth strategies, devise lists of candidate companies for partner with, conduct research and analysis on candidate companies to determine potential business synergies, contact and broker negotiations with candidate companies, leading to unions fulfilling our client's growth strategies and goals.

CASE STUDY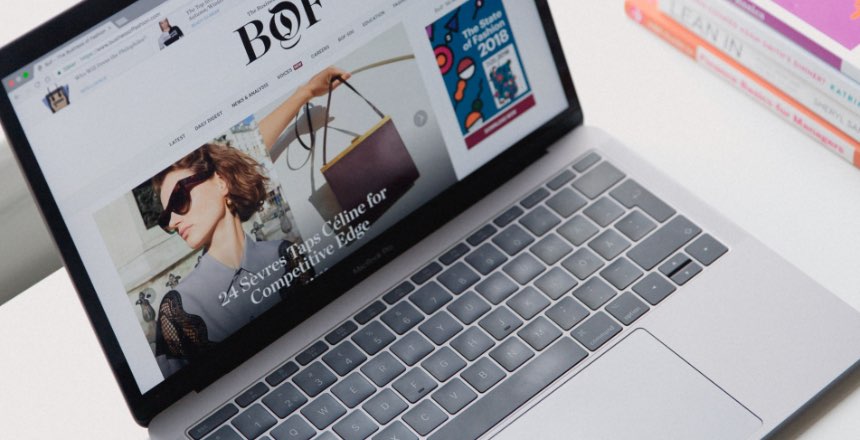 E-commerce Company
Creation and execution of a business growth plan through company acquisitions
CATEGORY

Brick and Mortar/Non-Storefront Services
In this project, we supported negotiations with our client's partnering companies. We conducted both related market-wide analysis as well as related company analysis. From the business significance and structure, identifying the benefits for all parties, we came up with a plan and created discussion materials based on the topics of importance. From there, we assisted with approaching partner candidates, setting up and facilitating meetings, as well as conducting follow up meetings. Further, we also assisted with the creation of necessary documentation for senior management to review internally.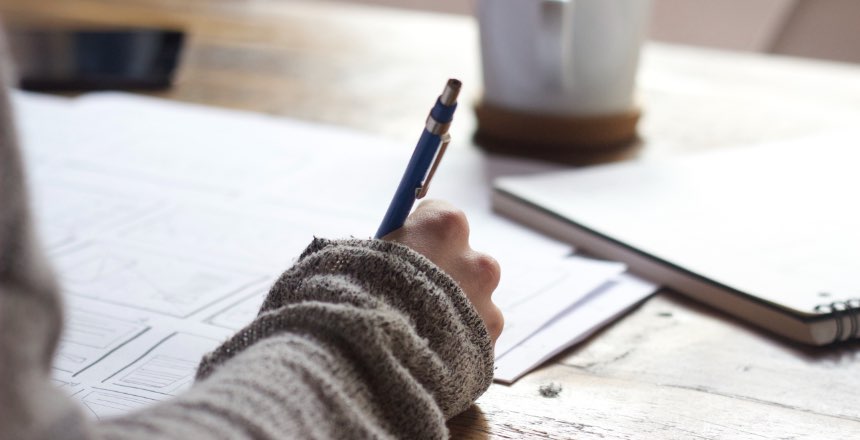 Education/Publishing Companies
Creation and execution of an M&A strategy for entering a new business market
CATEGORY

Education
In this project, we provide M&A support to a company looking to acquire a business in an area that they have never dealt with before. Our work included interviews with many business and market specialists as well as analysis of information not readily available to the public. Further, we performed analysis on characteristics of products in this industry as well as the structure of the industry itself. We devised a list of potential companies to acquire, indicating what each company's strengths were as well as valuing their current capital structure as well as their salability. For this project, we were able to provide overall M&A support from creating an acquisition strategy, creating a candidate list to acquire, as well as giving the client visibility into different scenarios based on the acquisition.
CONTACT
We are delighted to take care of your request!
TEL

03 3573 0070

FAX

03 3573 0071
We are delighted to take care of your request!
CONTACT