Executable Planning for New Initiatives
Building a Master Plan based on Mutual Understanding and Drive.
When making drastic changes to one's business, it is imperative to have a clear master plan. Utilizing the limited resources that are available, a company has to implement a plan for company growth, it is vital that there is a clear vision of the direction of the company, including what will and what will not be included in that vision.

The first vital element to a company's master plan is its vision and philosophy. To have a plan that is understood mutually by its clients and employees, a company must have a clear message on what it plans to deliver. Moreover, company goals should be made clear, but an understanding that achieving these goals requires the cooperative work of the entire company, from staff members to senior management. Having this clear vision and philosophy is the first step in establishing an executable master plan.

The second vital element in a master plan is a strategy for long term sustained growth based on the company vision and philosophy. In devising a strategic plan, thorough accurate fact finding and data analysis, a strategy that is formulating on the framework of one's current environment as well as taking into consideration a variety of situations in order to find the optimal strategy.

The third vital element is a clear plan of action based on the devised strategy. According to our surveys, based on listed companies who have published medium-term business plans, over half of these plans have failed to be successfully executed. We believe having an accountability plan laid out will help avoid this from happening.

At P&E Directions, we help out clients envisage their philosophy and vision, create a strategy based on that philosophy, and create a plan that will execute that strategy.
CASE STUDY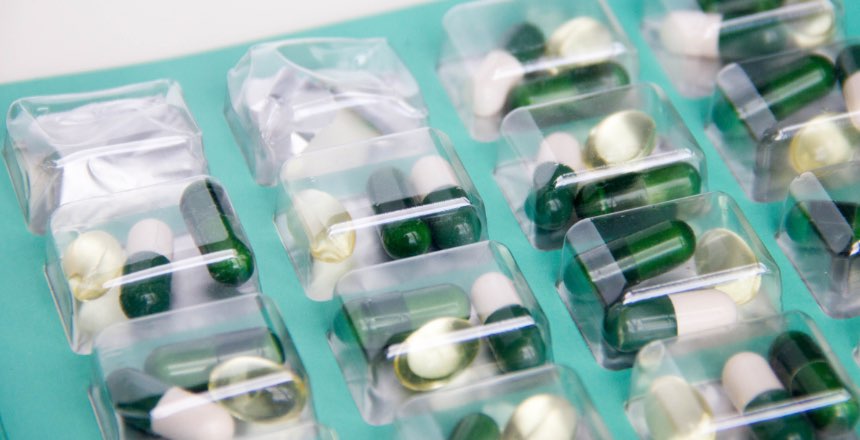 Major Pharmaceutical Manufacturer
Creation of medium-term business plan and strategy to compete with top industry players.
CATEGORY

Healthcare/Medical
In this project, our aim was to provide medium-term business planning for a company who want to create competitive strategies for existing businesses and growth strategies for new business. We conducted internal and external interviews on the business, analysis on internal business finances, and reviewed business documentation in order to assess a business's current state and to identify underlying issues. Based on this and discussions with business and senior management, we devised a feasible medium-term plan, a sales target list, and a clear plan of execution. In addition, we assisted with a review of the company's organization and overall compensation structure as a part of the execution plan.
Chemical Manufacturer
Creation of overall company and business growth strategy.
CATEGORY

Raw Materials/Chemicals
In this project we helped devise a company-wide business strategy involving individuals in the company who were viewed as "the next generation of leaders." With 50 members involved, we helped not only devise a proposed company-wide strategy, but also worked with each individual business within the company to devise a strategy for growth. We facilitated regular meetings, assisted with hypothesis-based strategic planning, and provided fact-based verification. Our role as an overall PMO allowed us to provide support, oversight, direction for the entire project.
CONTACT
We are delighted to take care of your request!
TEL

03 3573 0070

FAX

03 3573 0071
We are delighted to take care of your request!
CONTACT