Realizing Business Transformation
for Non-linear Growth
Beyond the Boundaries, Innovative Growth Strategy
With the rapid advancements in technology and the changing needs of clients these days, it is difficult for companies to keep up with these changes within the confines of their current business structure. For example, many companies are now creating a business model using digital technologies such as IoT or AI, or by offering innovative new services using their strong existing client base. Companies that want to grow need to start thinking outside of the box, "riding the waves" and "finding the seeds" in the marketplace for intermittent growth to occur.

There are many ways a company can approach achieving intermittent growth. For example, devising a technology-driven digital strategy can deliver innovative solutions that will provide clients with a completely new and valuable experience. By strategically investing in a company's R&D resources, new business ideas can be created, leading to new businesses being born. Recently, there have been companies adopting and implementing the D2C (Direct to Customer) business model, and companies have been able to rebuild their supply chain models using the latest technology. Our aim is to support your business and help you achieve this growth with a clear strategic plan.

P&E Directions has worked hard to collect and scrub field research data, build relationships and work intimately with cutting-edge domestic and international firms, and our goal is to create a growth strategy utilizing not only our expertise, but our vast network of experts in order to create a growth strategy in line with the vision of your company, and partner with you to execute that strategy.

CASE STUDY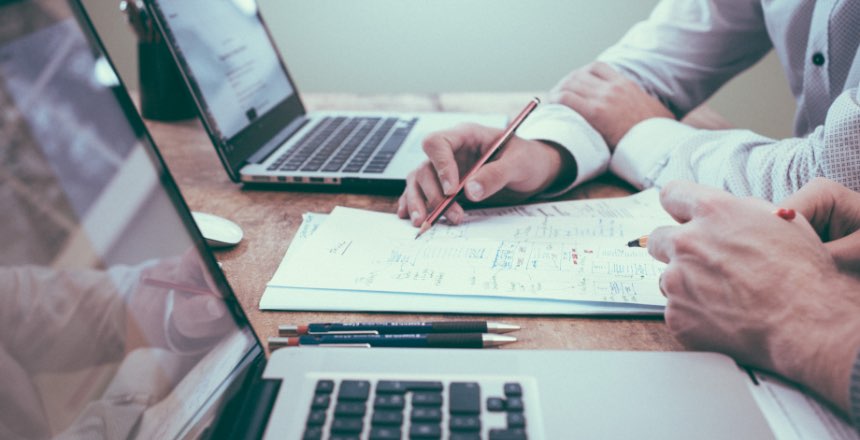 Life Insurance Company
Examination of strategy for achieving intermittent growth
CATEGORY

Banking/Securities/Insurance
In this project, we assisted in the formulation of an intermittent-growth strategy based on the company's medium-term business plan goals. In this, we conducted a benchmark survey on rapidly growing companies in the same industry as well as successful/fast growing venture capital companies. We analyzed the organizational behavior of similar companies, as well as the behavior patterns of their customer consumption. We completely changed the marketing channel strategy to one based on sales growth from agency expansion. We also developed ways for each life insurance company's agency location to monitor progress as well as ways to expand channels in the market.
Industrial Machinery Manufacturer
Examining business strategy for a century year old company
CATEGORY

Industrial Machinery
In this project, we assisted with the creation of an intermittent growth strategy for the main business of a company. The industry in general is one of stagnant growth, however, the company has many competitors. Given this, we interviewed a number of key people in the company to assess the situation and uncover unknown issues, and to get to the bottom of the problem. Further, by interviewing those knowledgeable in the industry as well as conducting surveys with market players, we were able to devise various potential scenarios of industry movement, we were able to devise a plan for long term growth, including strategy on capital investment.
CONTACT
We are delighted to take care of your request!
TEL

03 3573 0070

FAX

03 3573 0071
We are delighted to take care of your request!
CONTACT