Execution Support for Value Creation
From Strategy,
to Execution, to Success,
Our Team Is with You All the Way.
Achieving the ideal results for a company can only happen with strategic planning and well-rounded implementation. In order to successfully execute a plan with desired results, a clear road map and plan of action is necessary.

When implementing a plan of action, you must start with making sure that the responsible parties involved fully understand the plan. When you move into the execution phase of the plan, the number of parties involved usually increases, bringing about gaps in understanding amongst parties and potential roadblocks. Therefore, it is vital for everyone, from senior and middle management, to the people on the ground to fully comprehend and commit to the plan of action. We also believe that a constant PDCA cycle running throughout execution is necessary to ensure consistent mitigation of issues.

As our name states, P&E Directions mission is to combine "P"lanning, or Strategic Preparation and Formulation, and "E"xecution, or Strategic Implementation, to achieve the goals of the customer. We partner with our customers, working together to not only discover and lay out the solutions they desire, but to help implement and execute a plan that will bring them the results they are looking for. We provide a broad range of support, including marketing material creation, surveys, trainings and workshops for employees involved in the project, and partner company searches. We pride ourselves on our ability to partner with our clients, whether that be by stationing our consultants within the firm or by working as a partner company to provide support.

At P&E Directions, our consultant staff have years of expertise across market sectors, providing professional support in new business development, company sales operations, M&A, and investments. From planning to execution, our goal is to support our customers from beginning to end to achieve their company goals.
CASE STUDY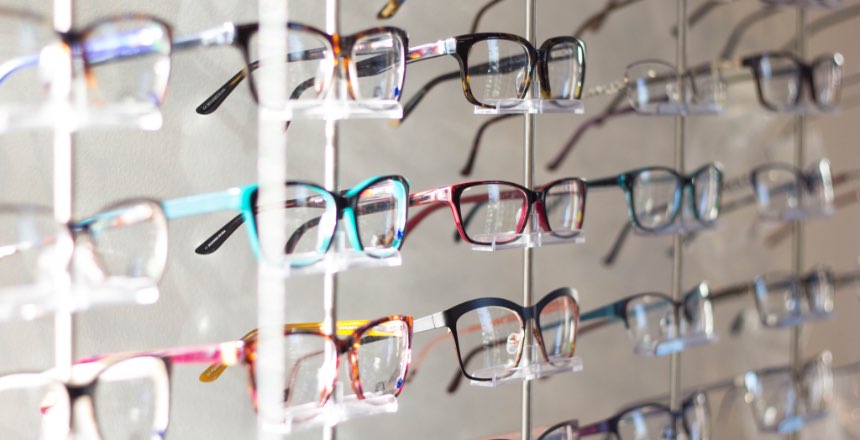 Eyewear Chain
Development of branch store improvement package
CATEGORY

Small Businesses
In this project, we worked with a large eyewear chain company to devise an "all-in-one" solution to help each branch store carry out the company's future business goals. First, we created categories for general issues such as "Customer Service", "Products", and "Targeting". This way each branch would be able to customize their problem-solving methodology in a simple way. Further, for transparency into how each branch was handling their problem solving, we assisted in the creation of a PDCA support tool.
M&A Intermediary Company
Improvement of business productivity through review of existing operational structure
CATEGORY

Business Service
In this project, our objective was to assist in the productivity improvement of company operations by harnessing and utilizing sales knowledge. In order to utilize an existing sales support system more effectively, we devised an entirely new methodology, from the structure of the actual database to the operations of the manual data entry. We provided training sessions for all personnel across the country, and explained the benefits for the new structure. At the same time, we conducted surveys, ensuring that while in discussions with the teams involved, that we were continuously implementing measures that would increase productivity.
CONTACT
We are delighted to take care of your request!
TEL

03 3573 0070

FAX

03 3573 0071
We are delighted to take care of your request!
CONTACT