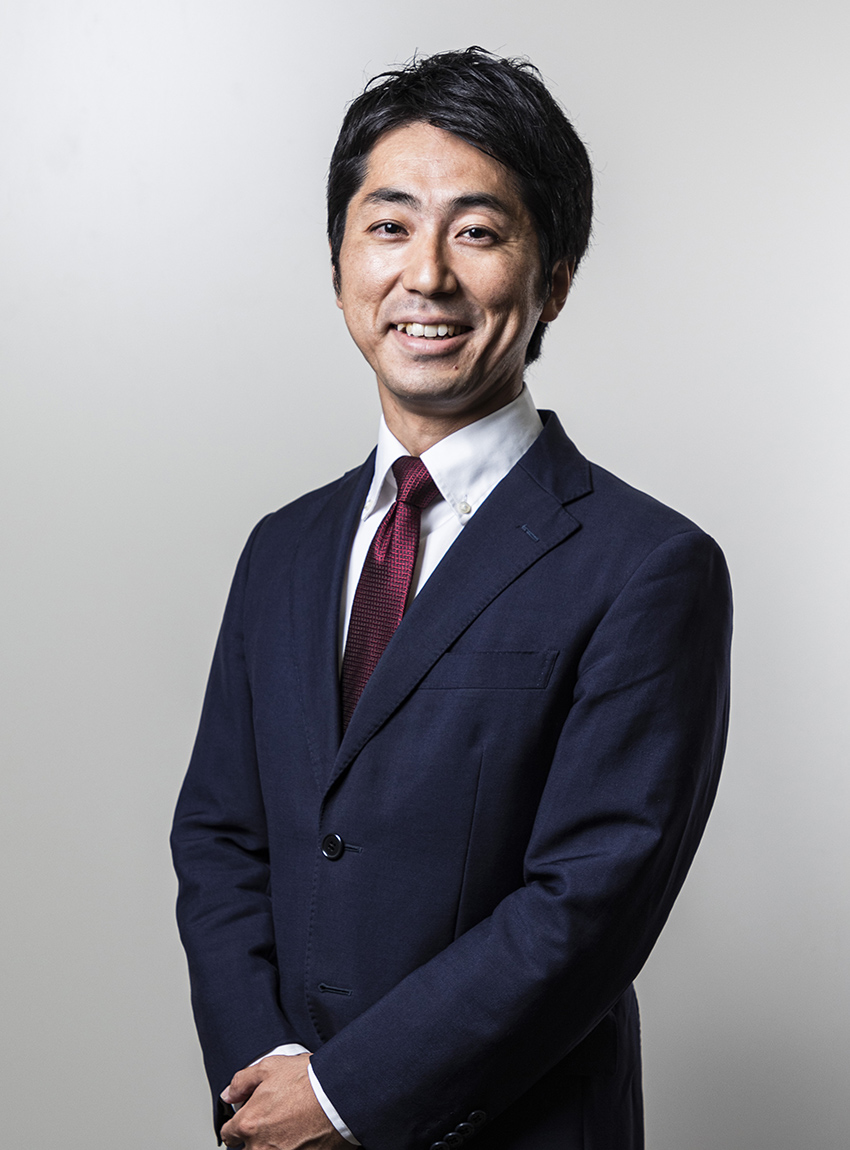 Director
Kenji Kibe
I transferred to P&E Directions from a domestic independent consulting firm. During my time here at P&E, I believe that there are 2 major factors that make P&E Directions consulting style a step above the rest.

The first factor is our unique support style, where we "partner side-by-side with the client" or " develop in partnership with the client". P&E Directions does not just support clients by providing strategy development and operational process development as an outsourced project. We develop strategies and plans together with the clients, understanding that we will be partnering with them during both the implementation and execution stages as well. During this time, we would have held numerous meetings, sharing data and facts, working to bring everyone to "the same page", and partnering together to bring about a unification in mindset on the impending transformation and execution at hand. In order for us to be able to deliver, our consultants are asked to work both with a sense of urgency but also to be steadfast to our views and opinions. Often times, this can be difficult and requires a lot of hard work, but the sense of accomplishment you feel when you successfully execute a strategy and see the results for yourself is pretty amazing.

The other factor is the current stage that P&E Directions is at as a company. P&E was established in 2001, and, by some, is viewed as a company that is still growing. Therefore, projects where our clients grown through our consulting service in essence help us grow our own company growth, which in turn links to our own individual growth as employees. This cycle will allow our client, our company, and us to continue growing over the next 10 or 20 years, providing an "environment to grow" for all.

We look forward to working together with people who have a passion for growth.