Company Profile
Access Map
Tokyo Metro Ginza Station: 3-minute walk from exit B3, 5-minute walk from exit A2.
Google Map
International Network
By partnering with local businesses in the US, China South-east Asia, and India, we have created a business growth support system abroad for both Japanese and non-Japanese companies.
US Region
Stax Inc. is a strategic consulting company based in New York City, founded by Mr. Rafi Musher. Stax has satellite offices located in New York, Boston, Chicago, and Colombo. Stax is a well-renowned firm working with both large private equity funds as well as creating growth strategies for mid to large sized companies.
Office Locations
New York
Boston
Chicago
Colombo
Matrix Advertising Associates Inc. is a marketing firm established over 35 years ago in New York. They have partnered with a number of Japanese companies entering the US market, and continue to support these companies in their growth in the US. Matrix Advertising has also successfully helped a number of popular American restaurant chains enter the Japanese market, and are a strong business "execution support" partner for P&E Directions.
Office Locations
P&E Satellite Office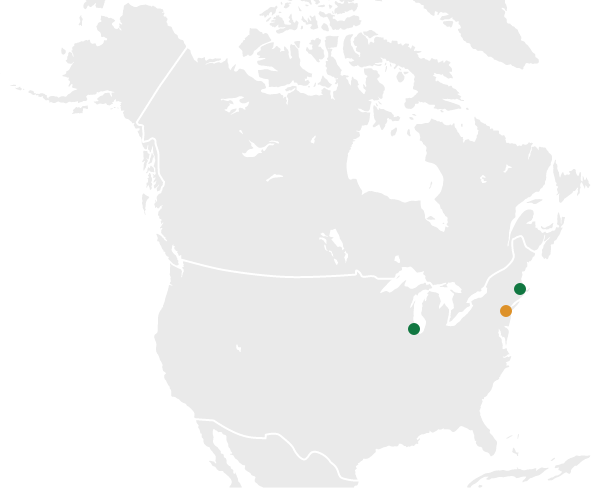 South East Asia Area
Avalon Consulting is a leading Asian Consulting firm focused on South East Asia, India, the Middle East and Africa. Avalon has deep insights into these markets having partnered with regional as well as multinational firms in the areas of strategy, performance improvement, and partnering over the last 30 years. Avalon is known for its practical solutions and execution support.
Avalon Consulting has satellite offices in locations such as Singapore, Mumbai, Chennai, and Bangalore. P&E Directions largely partners with the Singapore office, led by Mr. Jaldeep Sodhi, as our liaison for a number of projects.
Office Locations
Singapore
Mumbai
New Delhi
Chennai
Bangalore
South East Asia Area
P&E Directions has a partnership with SCS Global Holdings, Pte. LTD (SCS). SCS has 19 offices in 13 countries including Singapore, Indonesia, Thailand, Vietnam, India, China, Korea, and the United States. SCS provides a variety of consulting services, including investment, accounting, tax, audit, and services related to compliance and planning and preparation support for overseas expansions and corporation establishment. In partnering with SCS, P&E Directions is able to provide companies planning to enter the Asian market a variety of levels of support, including market research, feasibility study, local incorporation support, and procurement support for business resources. Further, P&E is able to provide essential operation service support for companies focusing on expansion in South East Asia. Currently, the President and CEO of P&E Directions, Naoki Shimada, serves as a board member of SCS. The current CEO of SCS, Mr. Shotoku, acts as an external auditor for P&E Directions.
Office Locations
Hong Kong
Manila
Hanoi
Bangkok
Ho Chi Min City
Myanmar
New Delhi
Mumbai
Bangalore
Kuala Lumpur
Jakarta
P&E Satellite Office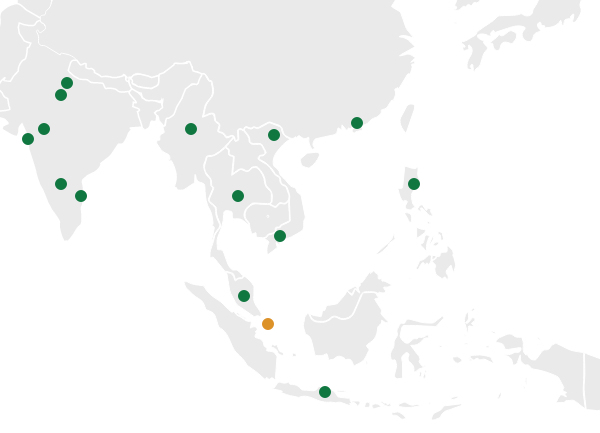 China Area

San Chuang Technology Co., Ltd.
Having successfully worked with the State Council and the National Development and Reform Commission of the People's Republic of China, Mr. Jinming Liu, having experience with Japanese corporations, founded San Chuang Technology Co., Ltd. a company specializing in investment, consulting, and M&A advisory. Located in the main building opposite West Beijing Station, this company current works with both domestic and Japanese corporations.
Main Offices
P&E Satellite Office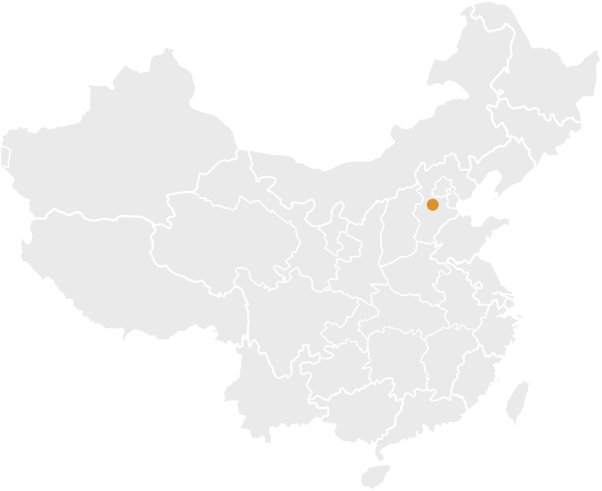 CONTACT
We are delighted to take care of your request!
TEL

03 3573 0070

FAX

03 3573 0071
We are delighted to take care of your request!
CONTACT